Slide 1
NADIX Dry Paint Spray Booth 3000x2000mm
PRO version dry spray booth of 3000x2000mm. The best solution for your company.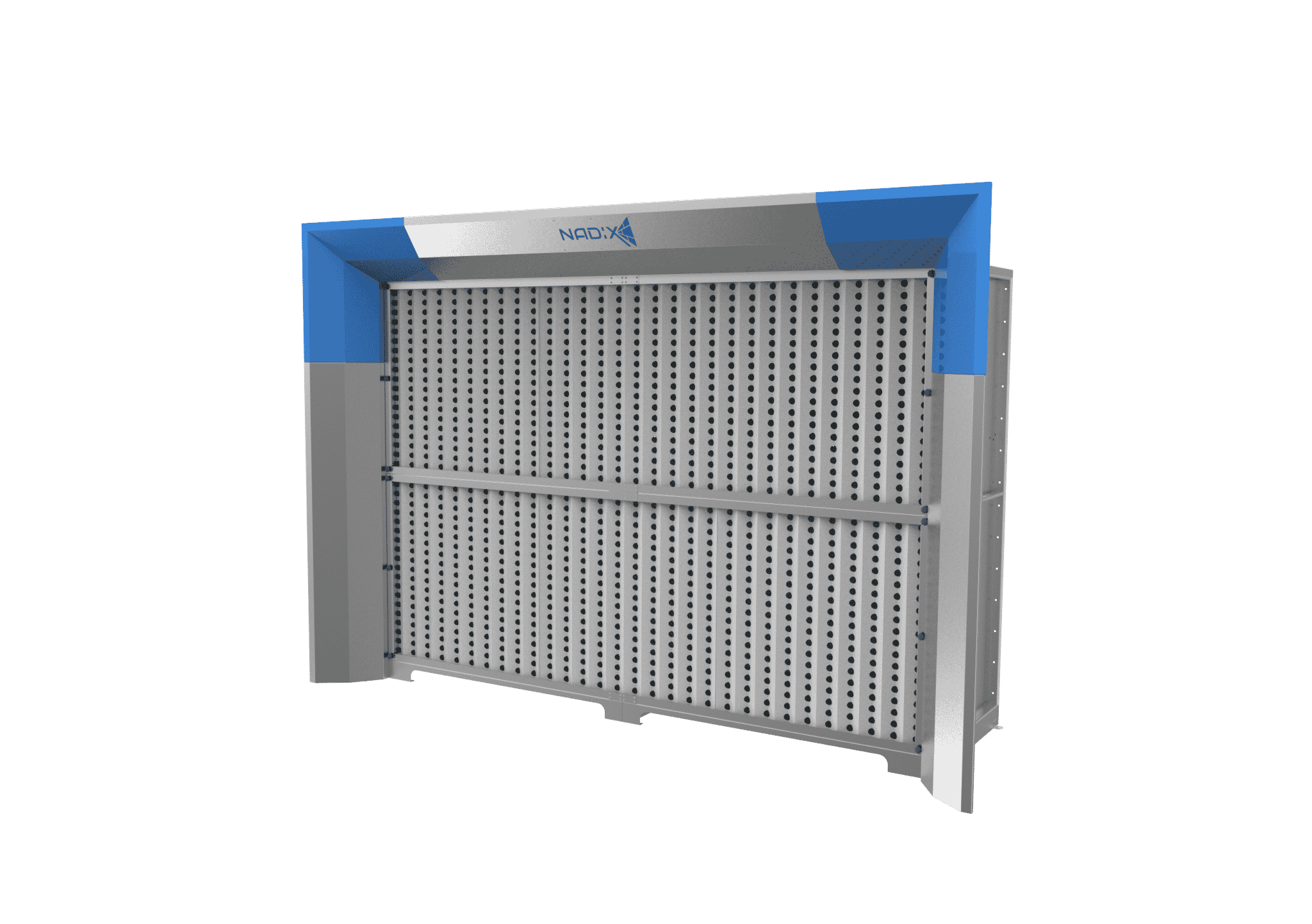 Slide 2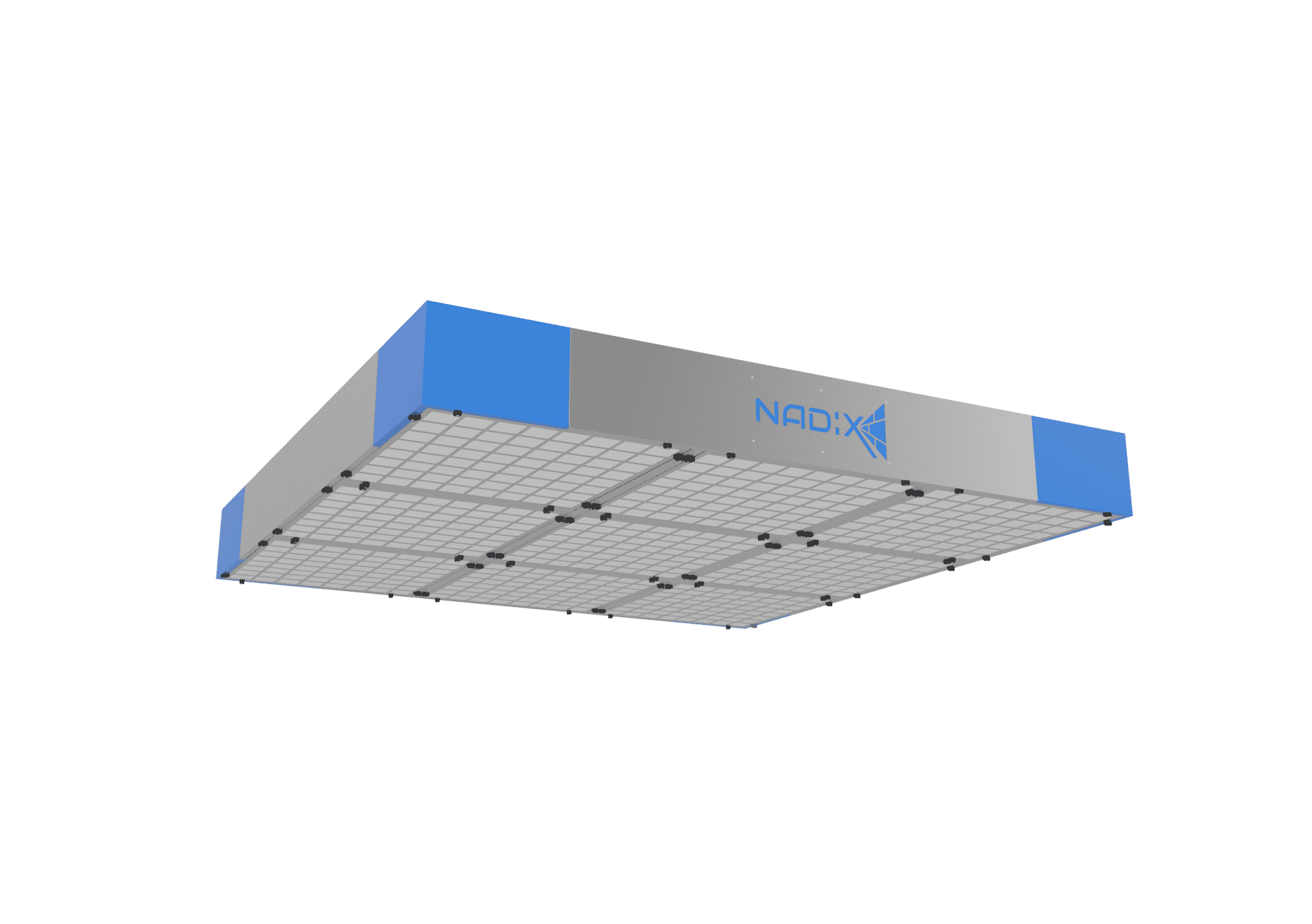 NADIX Air Supply Plenum 3000x3000mm
Air supply plenum of 3000x3000. A new definition of a professional paint shop.
Slide 3
Dry Paint Spray Booth 1500x1000mm
Innovative paint spray wall designed to paint small and medium workpieces. It is suitable for small spaces.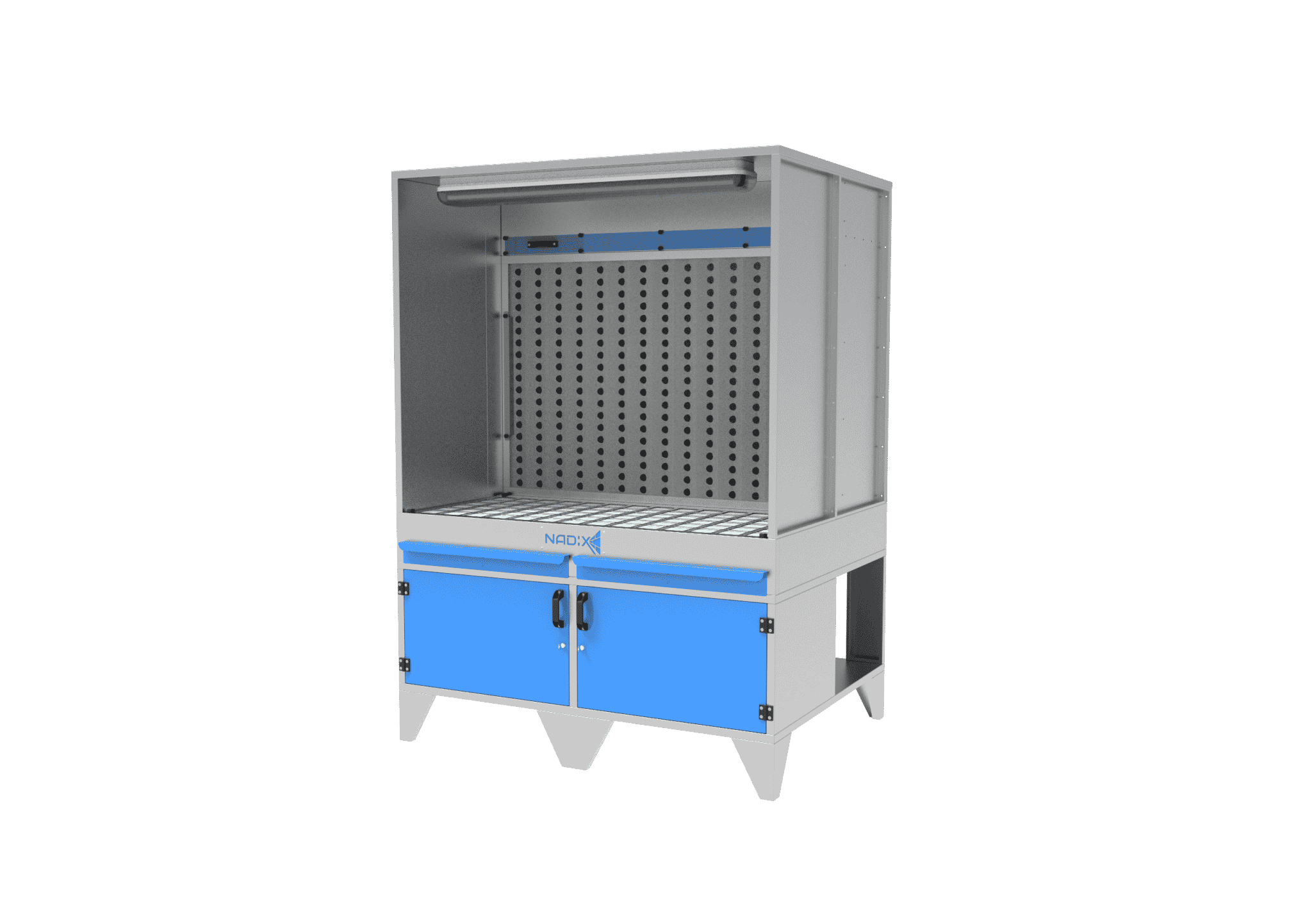 We are a dynamically developing company During the first period of our business activity, we were mainly involved in the design and manufacture of paint spray walls. The experience gained in this field has allowed us to extend the range to include more products in the short term. At this point we offer paint spray walls, grinding tables, paint booths, preparation areas, supply air and heating units, as well as the air supply plenums.

Choose a partnership with us and you'll appreciate our professionalism
 from the project stage to the complete implementation of the project.
Check what we can offer you!
Fill out the form and we'll be get back to you with a personalized offer tailored to your needs!
No products were found matching your selection.